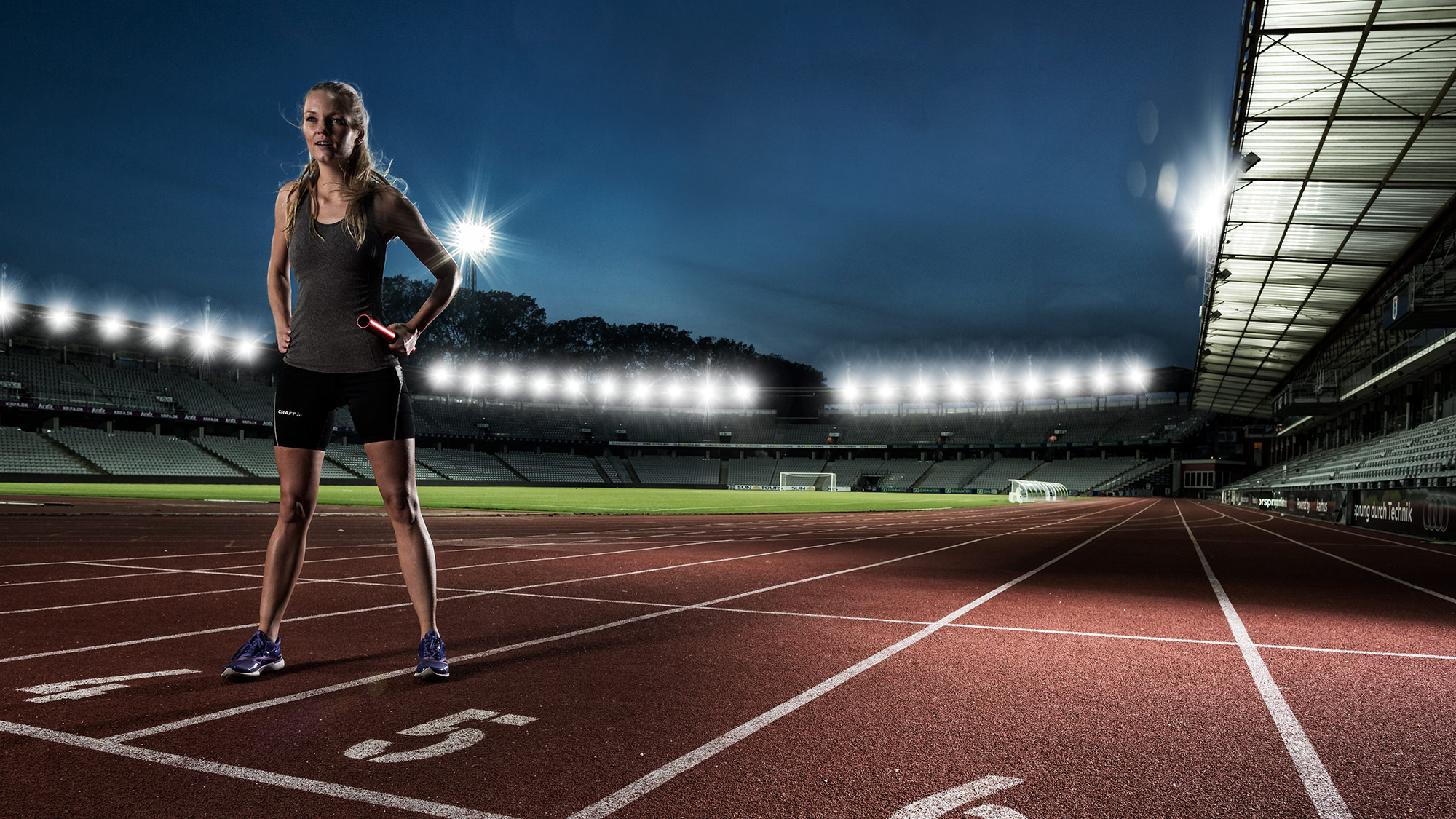 Privacy and cookie policy
This Privacy and Cookie Policy ("Privacy and Cookie Policy") applies to www.energisalgnorge.no ("the Website"), which is owned and operated by Energi Salg Norge AS , Drammensveien 123, Skøyen, 0277 Oslo, Norway, CRN 994 328 417 ("Energi Salg Norge"). Energi Salg Norge is responsible for the personal data, which we process about you. Energi Salg Norge belongs to the same group as Energi Danmark A/S ("Energi Danmark"), who maintains this Website as a service for Energi Salg Norge.
1. What information is collected?
Energi Salg Norge may process the following information that you provide on the Website or that is recorded using cookies. A cookie is a small text file that is stored in your browser and enables your computer to be recognised on subsequent visits.
Name, address, e-mail address and telephone number
Other information, such as CRN, that you submit when using the Website.
Information that you provide when contacting Energi Salg Norge
Information about your visits to the Website, including but not limited to data traffic, location data and other communication data.
Information about your smartphone, tablet or computer, including IP address, operating system and browser type
Energi Salg Norge may also process information about you that it receives from associated companies or information that is publicly available.
2. What is the collected data used for?
To ensure that the content of the Website is presented to you in the most efficient manner possible
To contact you with news, information, products or services that may be of interest to you, and where you have consented to being contacted for such purposes, or where legislation allows for Energi Salg Norge to contact you without your consent
To carry out surveys for the purpose of improving your interaction with the Website
To provide you with an overview of billing information and similar
To communicate with you
For system administration
To measure traffic on the Website. The purpose is also specified below: 
Purpose of using cookies: 

Internal/first-party cookies

External / Third-party cookies

Technical functionality

No

Yes

Measuring traffic

No

Yes

Development of advertising (user surveys, frequency and similar)

No

Yes

 
 
3. Where and how is your personal data stored?
Energi Salg Norge has taken the necessary technical and organisational security measures to prevent accidental or illegal destruction, loss or degradation of data, and to prevent data from being disclosed to third parties, misused or otherwise processed in a manner that contravenes the Privacy and Cookie Policy.
All information received by Energi Salg Norge is stored on a secure server. Your personal data is therefore saved on servers with limited access located in controlled facilities, and which are regularly checked to determine whether your personal data is managed in a proper manner.
We do not store your personal data for longer than is necessary.
How long the cookies can be saved for may vary, but they are generally automatically deleted after 12-24 months. However, some cookies, e.g., opt-out/deselection cookies, may also be stored for up to ten years provided the user does not delete them. Please note that cookies are renewed after each visit.
To delete or block cookies, please follow these guidelines:
https://cookiecontroller.com/
If you wish to block cookies relating to Google Analytics, you can do so here: http://tools.google.com/dlpage/gaoptout
4. Will my personal information be sent on to other parties?
Your personal data is never shared with a third party without your express consent. Energi Salg Norge also does not collect any personal data without you yourself having provided us with the data.
Nevertheless, Energi Salg Norge may disclose your personal data to associated companies in accordance with legislation and this Privacy and Cookie Policy. In certain situations, your personal data can be disclosed to third parties.
5. Your rights
Upon request, you are entitled to find out which personal data Energi Salg Norge processes about you and to correct any errors. You have the right to obtain information about:
• Which information is being processed
• The source from which the information has been collected
• The purpose of the processing
• To which recipients or groups of recipients the data is disclosed
• You have the right to get incorrect information about you corrected
• In special cases, you have the right to have information about you deleted before the date on which our ordinary general deletion enters into force
• In certain cases, you have the right to have the processing of your personal data restricted
• In certain cases, you have the right to receive your personal data in a structured, commonly used and machine-readable format and to have this personal data transferred from one controller to another without hindrance.
You have the right to withdraw your consent or exercise the aforementioned rights at any time. You can do this by contacting us using the contact information below in Item 7.
If you choose to withdraw your consent, this does not affect the lawfulness of our processing of your personal data on the basis of your previous consent up to the time of withdrawal. If you withdraw your consent, this will only take effect from the time at which consent is withdrawn.
You can read more about your rights in the Norwegian Data Protection Authority's guidelines on the data subject's rights, which you can find on www.datatilsynet.no.
6. Changes to the Privacy Policy
Energi Salg Norge updates its Privacy Policy on an ongoing basis. All changes are published on the Website.
7. Contact us
If you have any questions relating to the Privacy Policy or use of the Website, please do not hesitate to contact us via gdpr@energisalgnorge.no.
You are entitled to complain to the Norwegian Data Protection Authority if you are dissatisfied with the way in which we process your personal data. Contact information for the Norwegian Data Protection Authority can be found at www.datatilsynet.no.